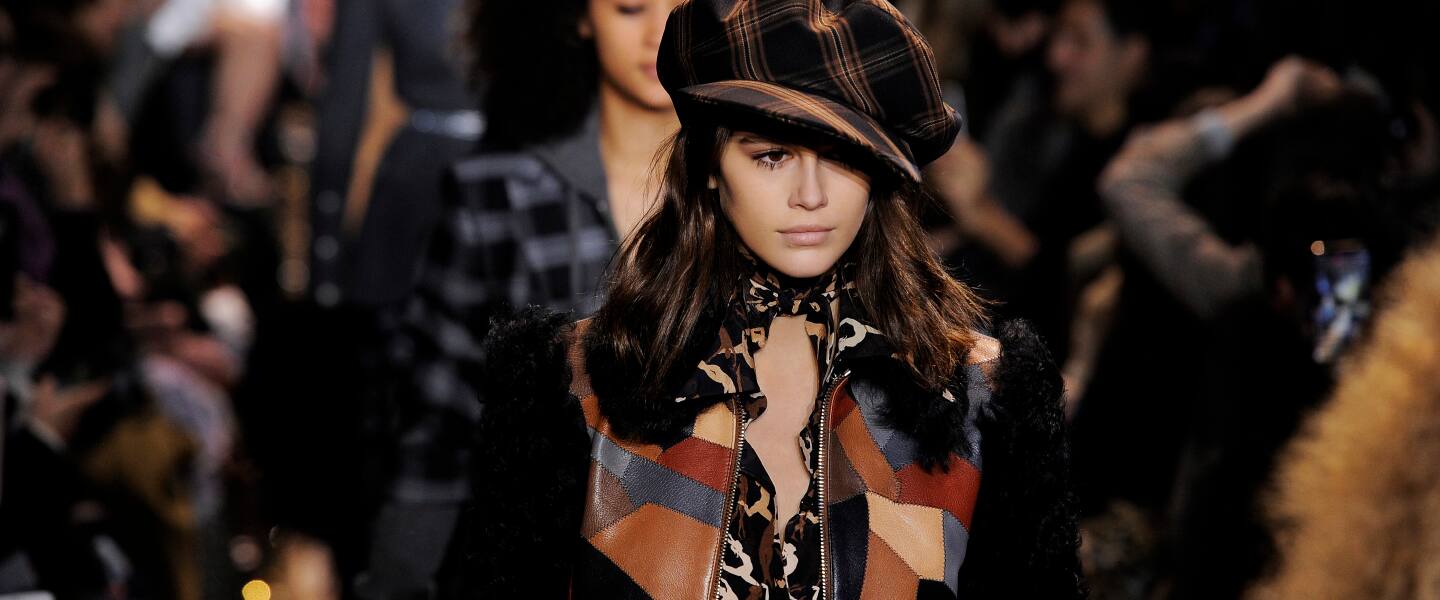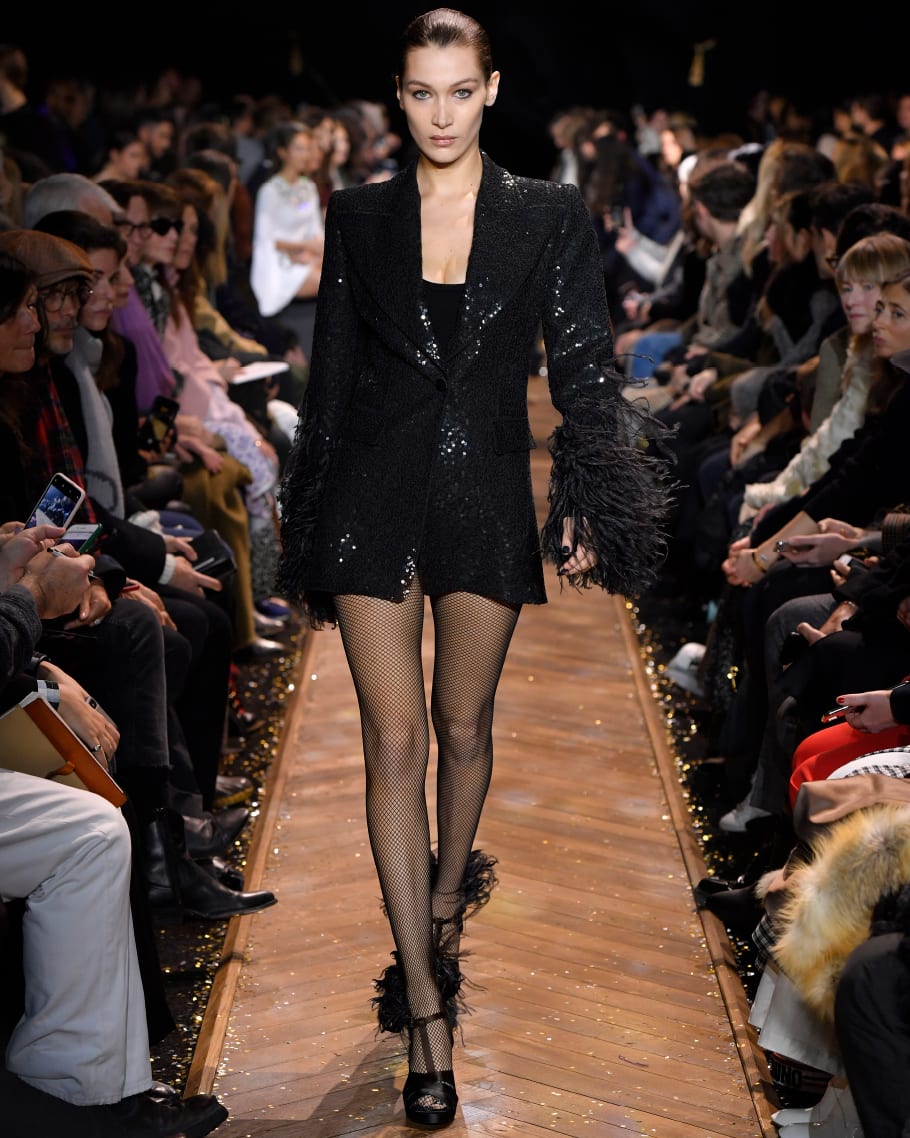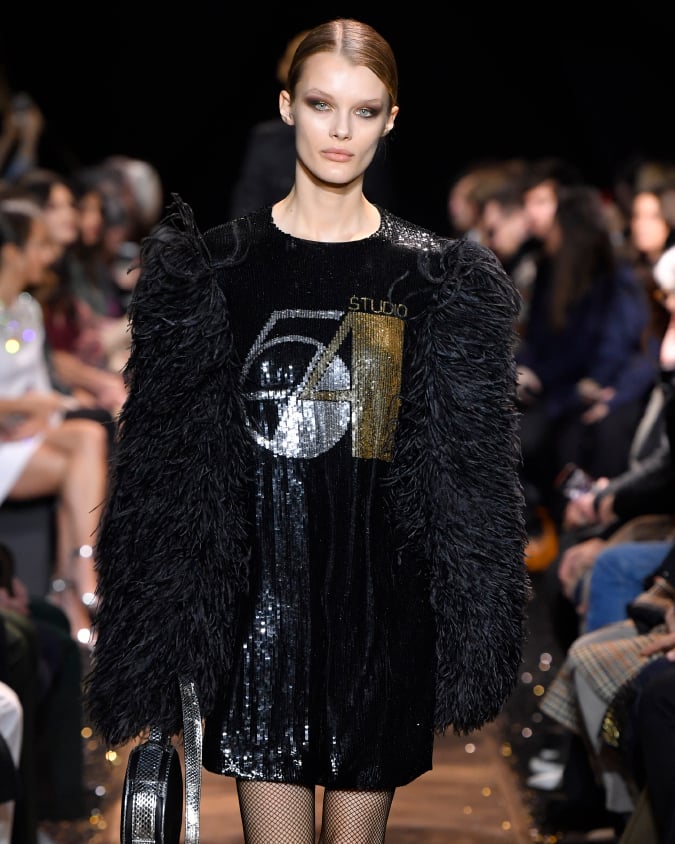 DISCO DAYS
Fall 2019's ultimate inspiration for no-holds-barred glamour: Studio 54's theatrical aura, which called for lots of opulence and no rules. The iconic logo, rendered in sequins, in glitter and as a print, adorns everything from cashmere t-shirts and puffer coats to handbags of all sizes. Dress with abandon.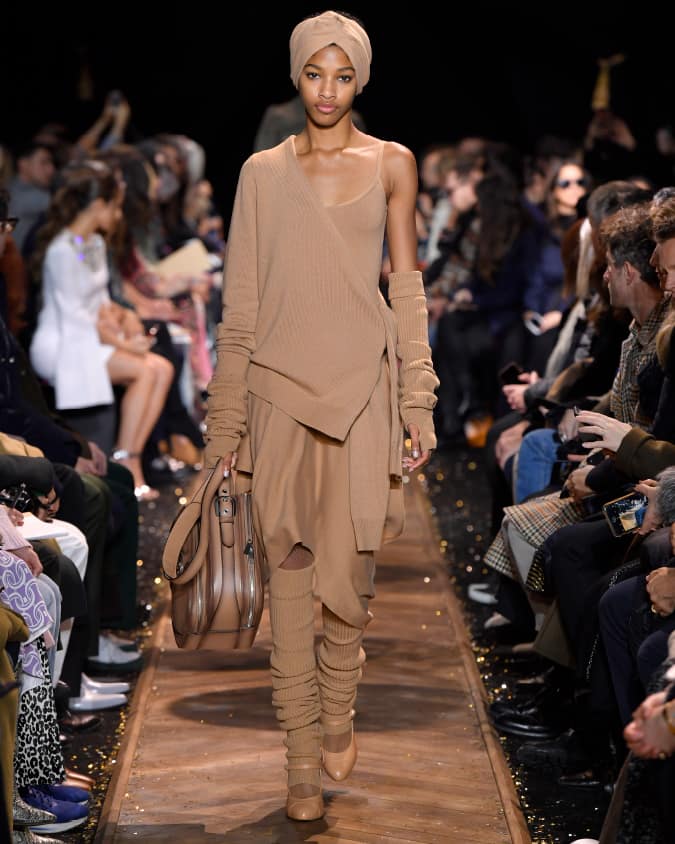 DANCING IN THE STREET
The luxurious answer to comfort—cozy knitwear and satin slip dresses. This fall, cashmere bodysuits, lush wraps, asymmetrical hemlines and neutral hues capture the easy movement and romantic spirit of dance.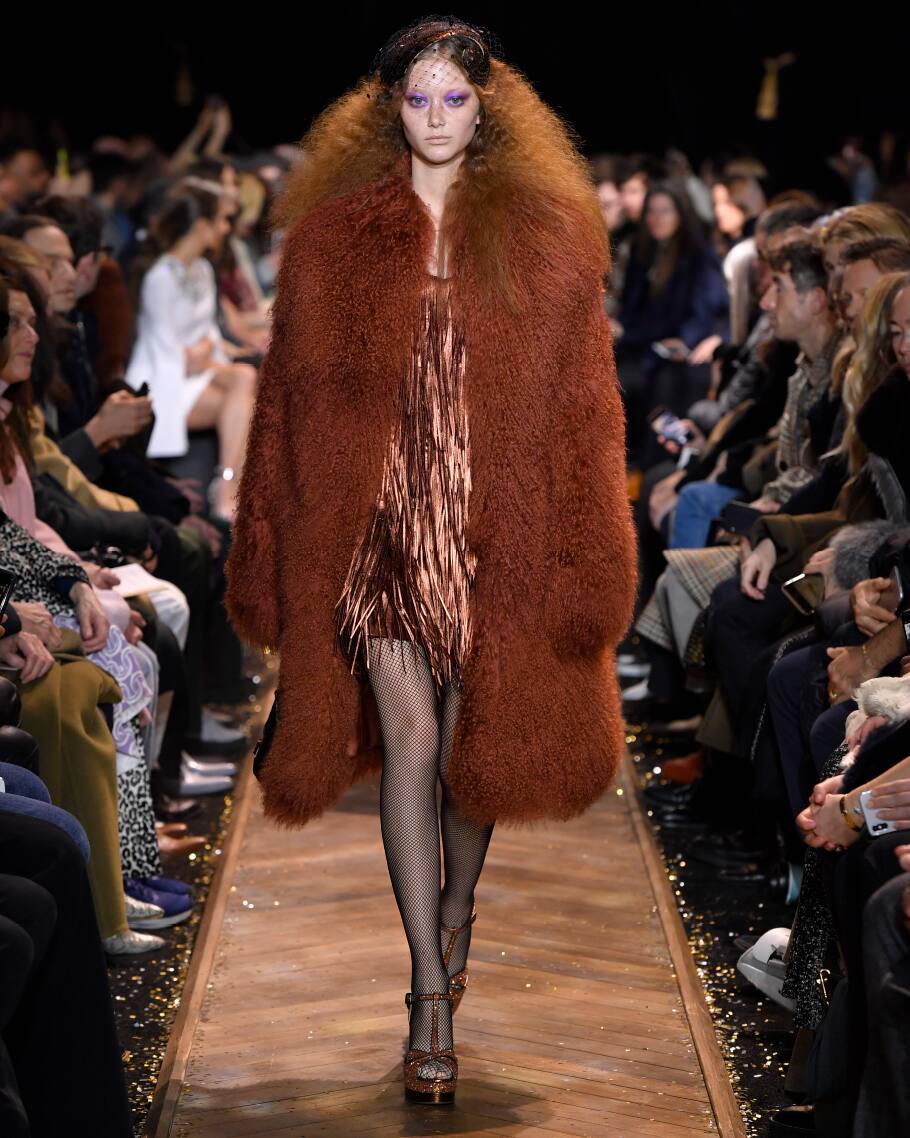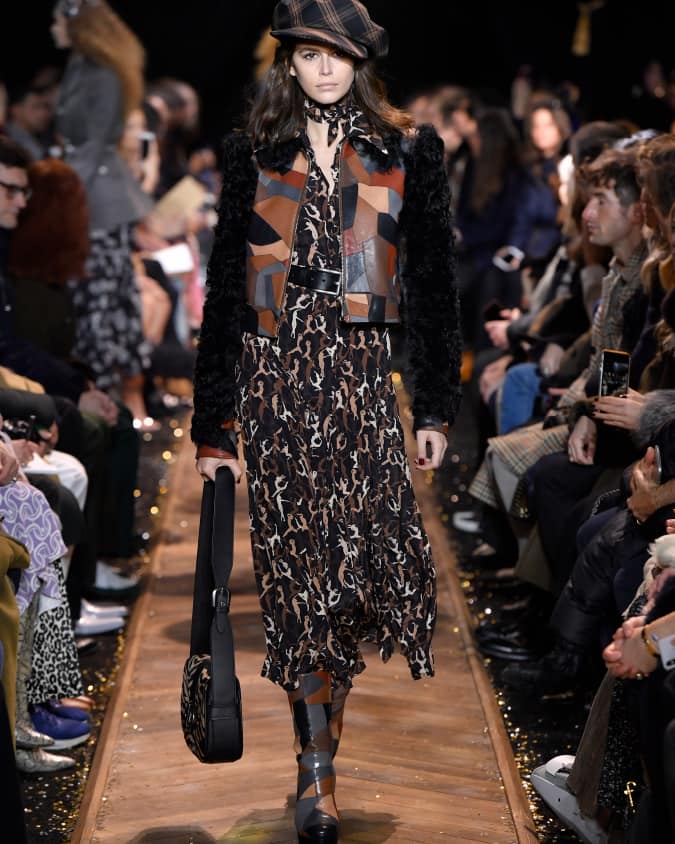 PATCH ME IN
An artisanal mix of color and texture puts a little more joy into getting dressed. Displayed across moto jackets, leather trenches and plush mufflers, patchwork proves it's just as pragmatic as it is pretty.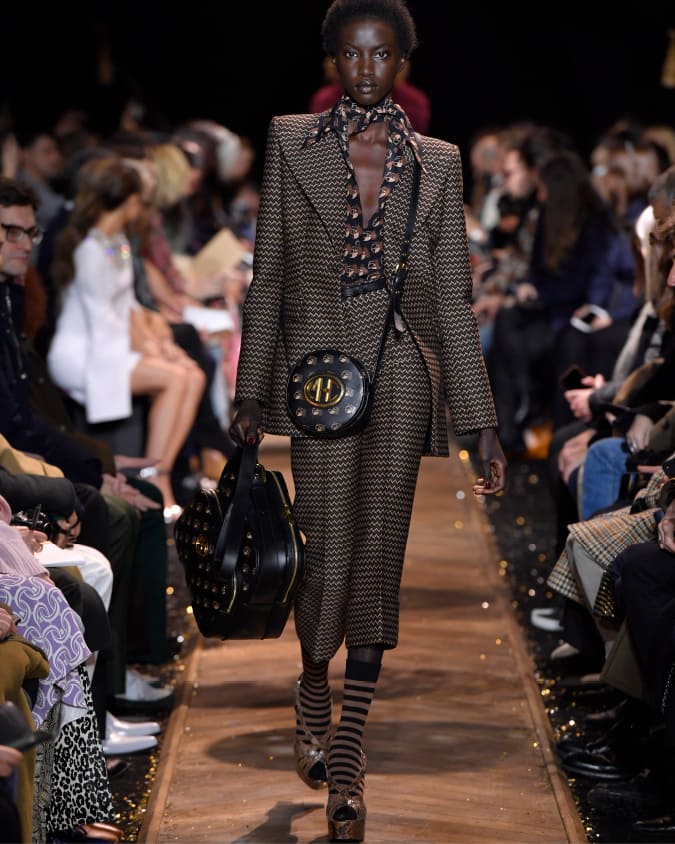 SUIT YOURSELF
Put on a tailored suit and you feel the bravado. Clean lines and heritage patterns pair with lamé blouses and high-shine extras to create an of-the-moment mix of polish and power.