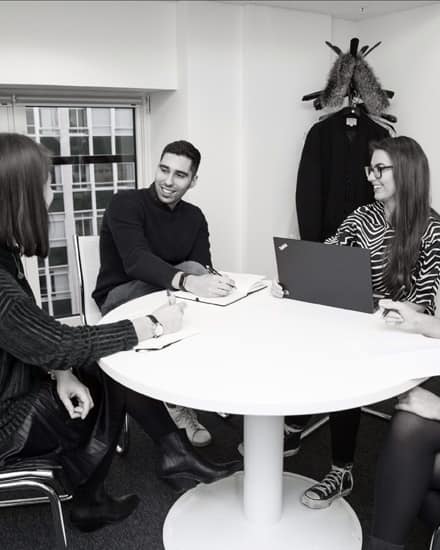 CORPORATE
The range of departments at our corporate offices ensure there are opportunities for every type of talent to shine. Here your curiosity, passion, dedication and exemplary collaborative spirit will flourish while continuously innovating the Michael Kors brand.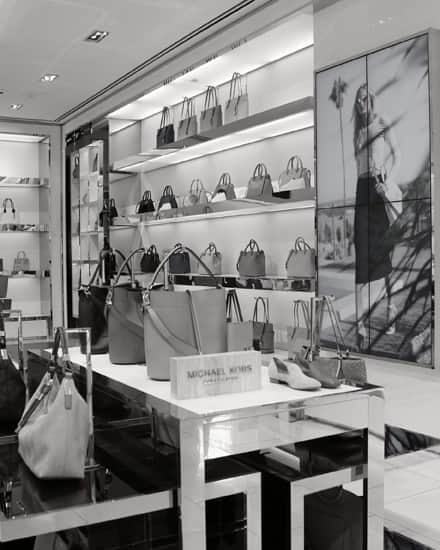 RETAIL
Bring your love of fashion to life. With over 1000 stores worldwide, discover retail opportunities in a high-energy environment where your superlative customer service skills, dedicated sales knowledge and dynamic attitude will thrive.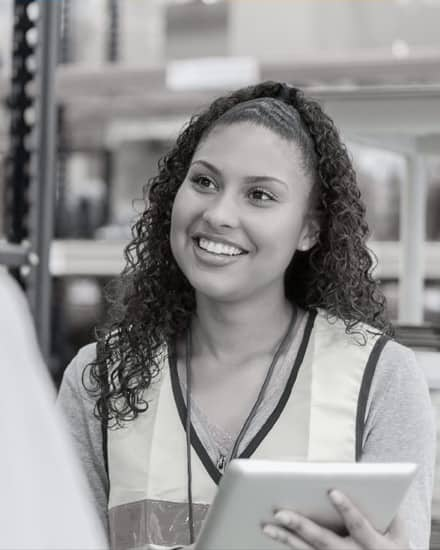 DISTRIBUTION CENTER
See where it all begins: our distribution centers are where retail, e-commerce, and innovation meet. If you're passionate about creative problem-solving, out-of-the-box thinking and technology, join the backbone of our business.
INTERNSHIP
Our leading summer internship program offers undergraduate, graduate students as well as recent graduates the opportunity to gain exposure to the inner workings of a global corporation.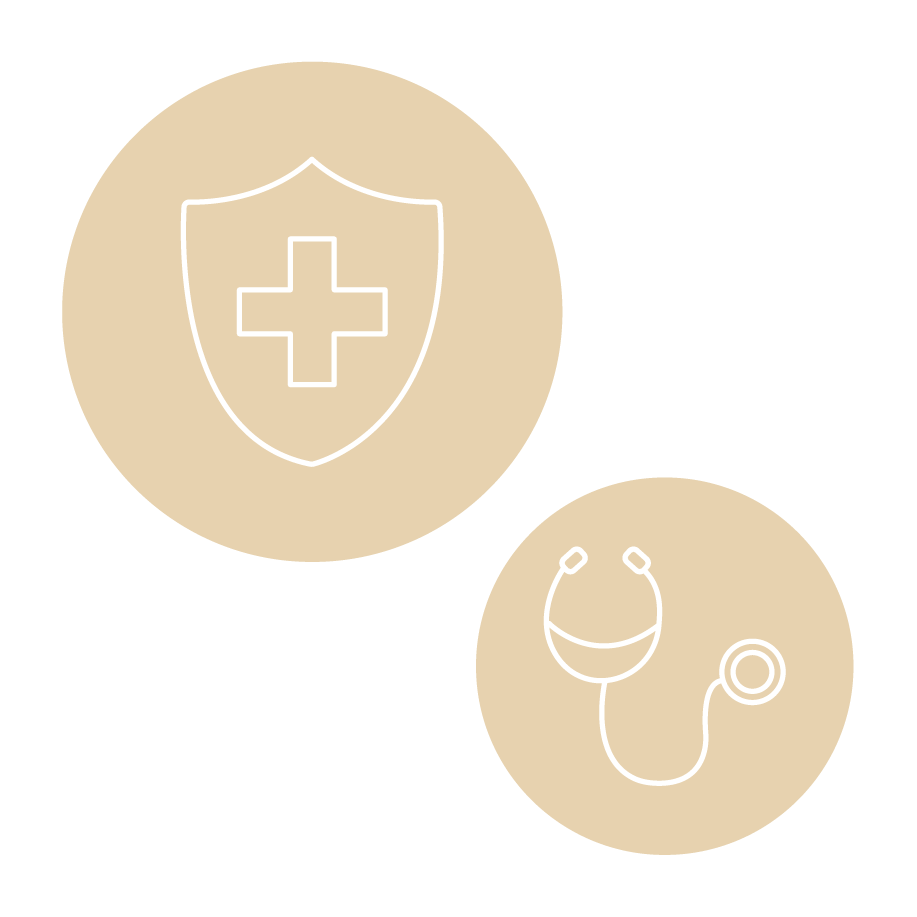 HEALTH
Medical, vision and dental insurance • Short- and long-term disability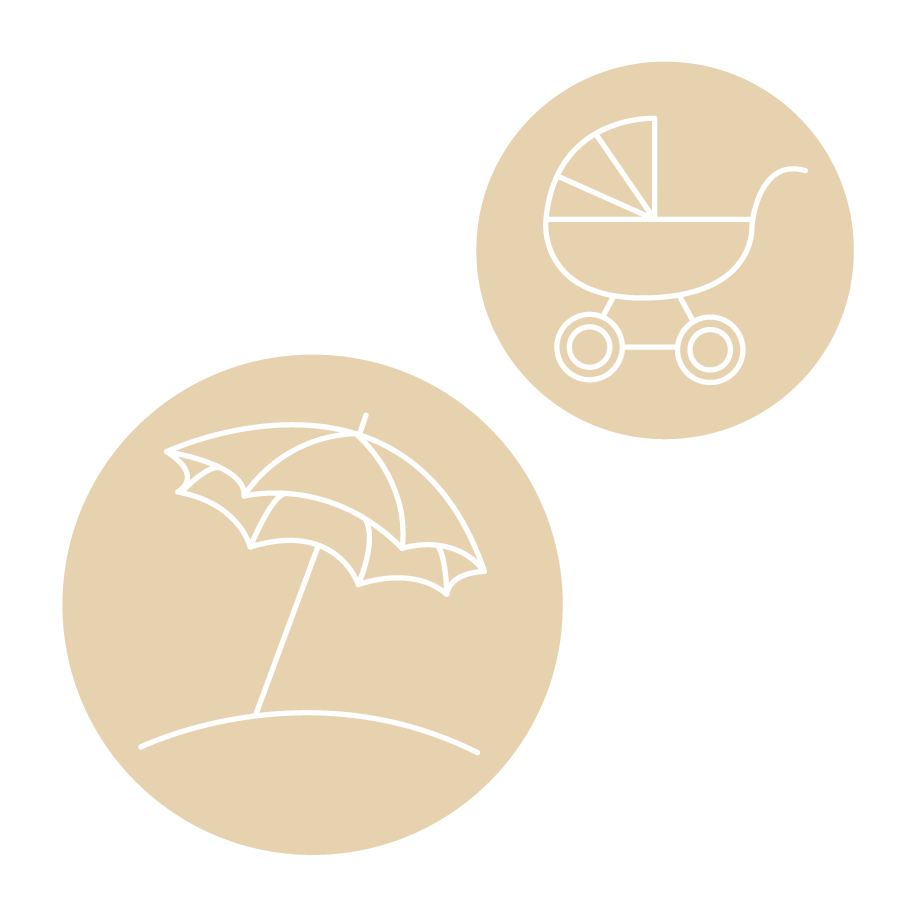 TIME AWAY
Competitive time off, including vacation, personal and sick days • Paid parental leave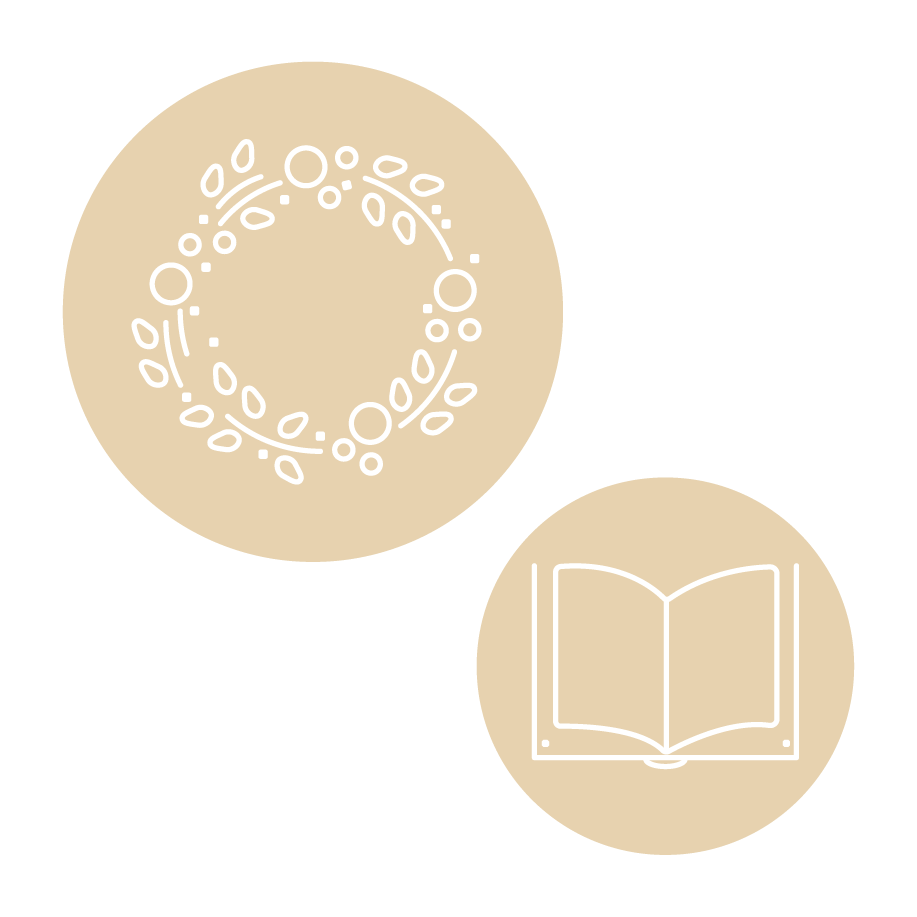 GROWTH & WELLNESS
Classroom and online learning opportunities for professional and leadership development • Employee wellness initiatives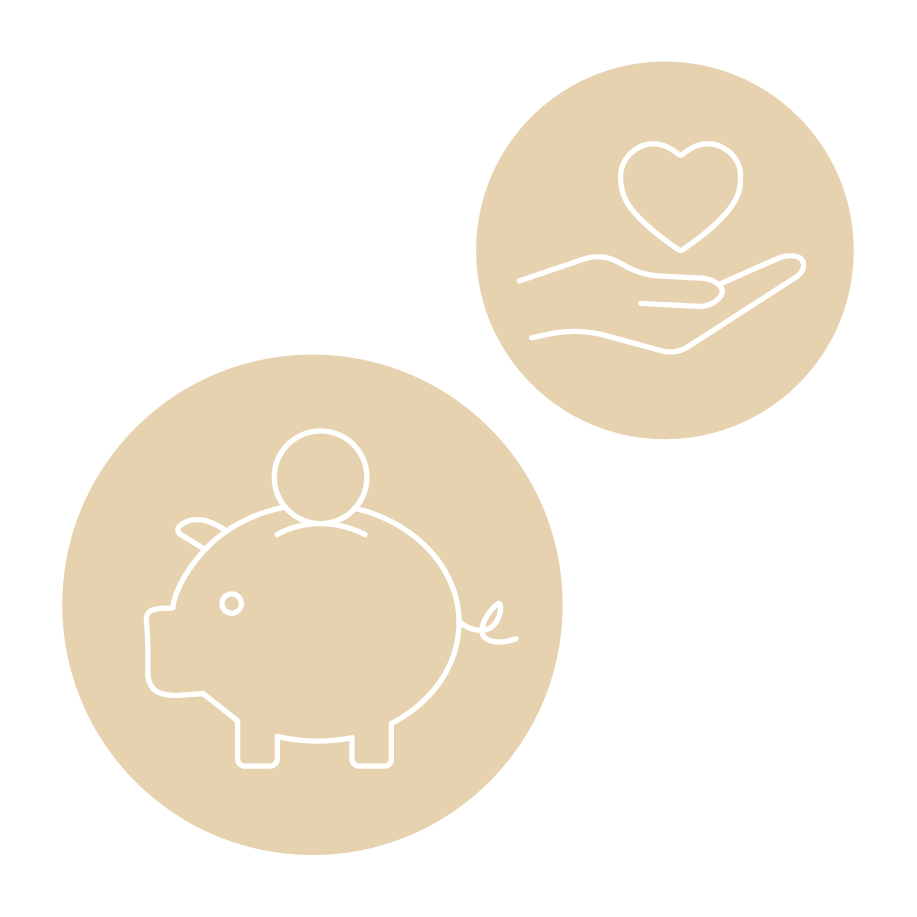 FINANCIAL PLANNING
401(k) savings plan with company match • Health and commuter spending accounts • Life insurance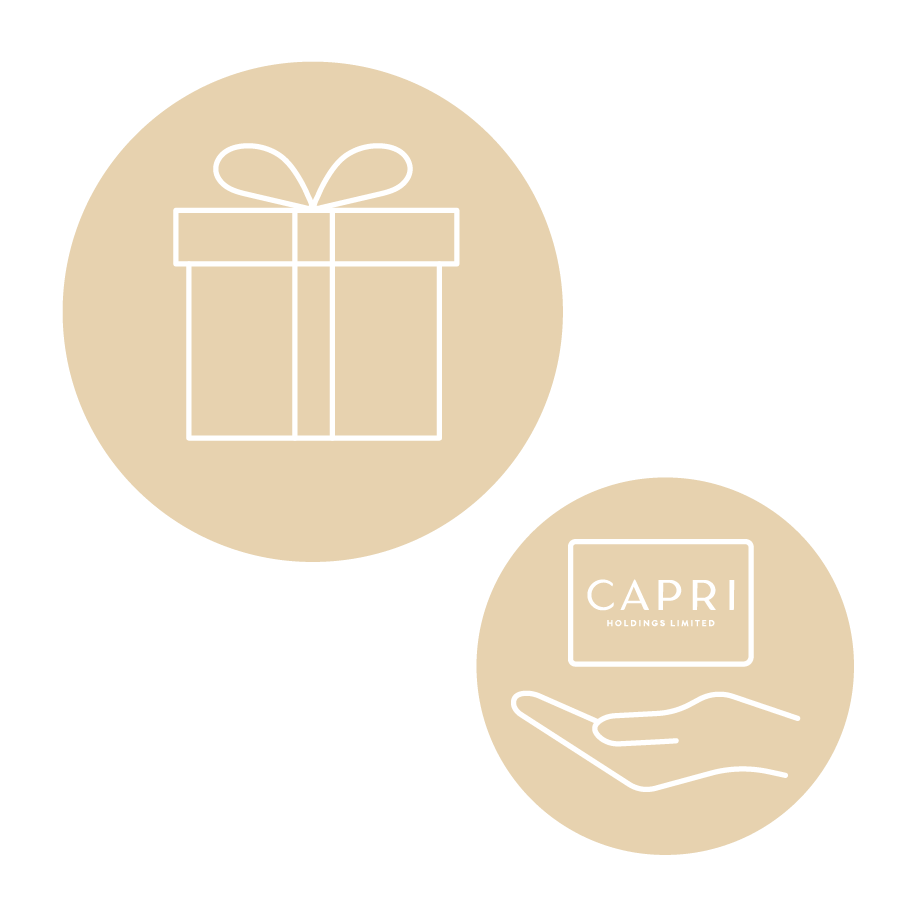 DISCOUNTS
Generous employee discount on merchandise from Michael Kors and other Capri Holdings brands • Merchandise discount for family and friends