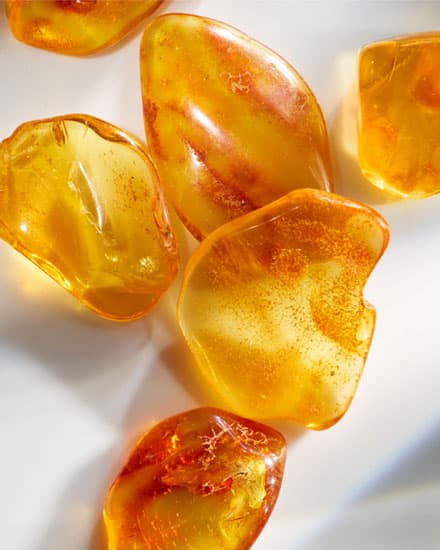 Key Note: Amber
The heat of this aromatic resin gives the fragrance its warm, sunlit finale.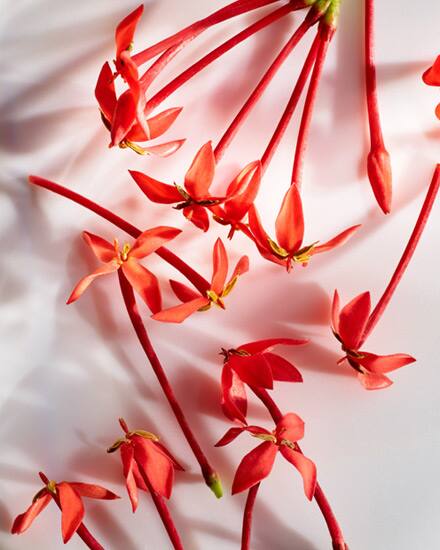 Key Note: Orange Flower
Floral citrus blossoms imbue the fragrance in the glow of golden hour.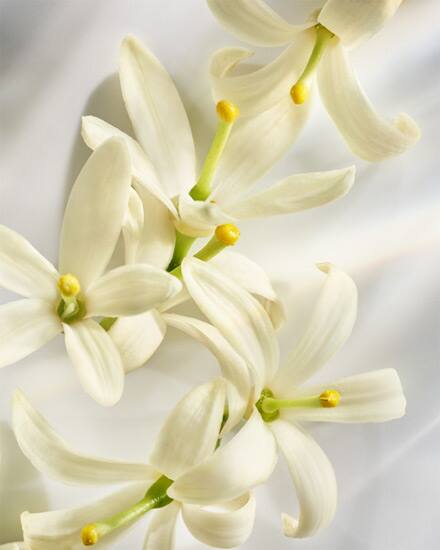 Key Note: Tahitian Tiare Flower
The sweet scent of Tahitian gardenias transports you to the French Polynesian islands.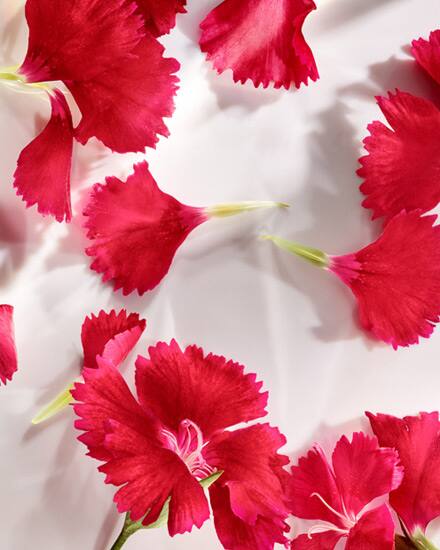 Key Note: Dianthus
Spicy and sweet, the flower's clove-like aroma is at the heart of every Michael Kors Wonderlust fragrance.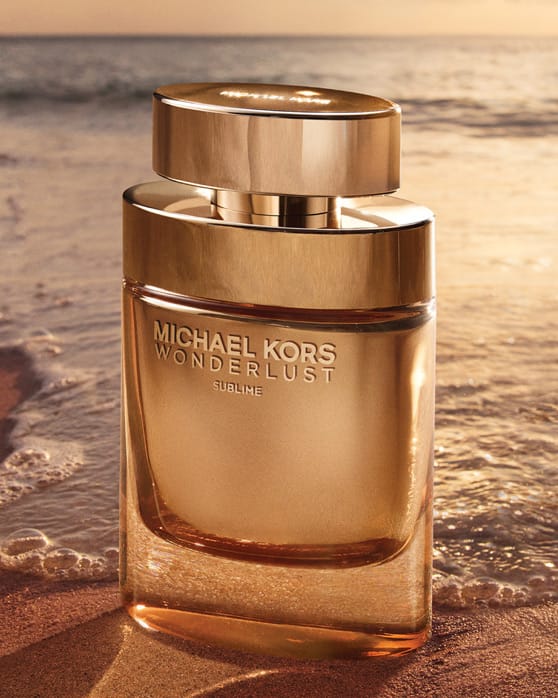 With its brilliant inner gold color, the bottle appears to glow from within, capturing the luxurious warmth and glow of the sun right before sunset.